Have some questions? Maybe you'll find what you're looking for here! Of course, if you are still curious about something, feel free to drop me a line and I'll happily answer your questions!
---
How Far In Advance Should I Place My Order?

I prefer to book orders a minimum of 4-6 weeks beforehand, but can sometimes accommodate last minute requests. However, for larger events and weddings, I absolutely recommend booking as soon as you can to ensure availability.

How Much Cake Do I Need?

This helpful guide shows you how many servings you can expect from a standard cake. My standard tier size is 4″ in height, and the pieces are slightly larger than what you will find at most other bakeries.  I do not believe in shrinking serving sizes down for wedding cakes – this serving size guide applies whether you are throwing a birthday party or walking down the aisle! What Is The Pricing Structure?

Because each cake is custom-made for your event, I do not offer standard prices on finished cakes. What I can tell you is that cupcakes begin at $30 per dozen, with a minimum order of 2 dozen. Buttercream cakes begin at $5 per serving, and fondant cakes begin at $6 per serving, with a minimum charge of $125. 3D sculpted cakes begin at $8 per serving, with a minimum charge of $275. Pricing may vary depending on details, flavor/s selection, and design complexity.
Pricing for Wedding & Party Favors is listed here, with a minimum order of 2 dozen per menu item.
Pricing for dessert bar options is listed here, with a minimum order of 2 dozen per menu item.

What Is The Payment Structure?

To secure your event date, a non-refundable deposit is required to reserve your event date; the balance is due ten days prior to your event. Your event date is not secured until we have received your signed service agreement and non-refundable deposit.

Payment can be made by cash, check or via PayPal; PayPal payments result in a processing fee surcharge. Orders placed with less than two weeks notice require payment in full via PayPal at the time of ordering, and may incur a rush fee of $25. Orders of $150 or less require payment in full at time of ordering.

If you cancel your order, your balance payment is refundable provided we are notified at least 21 days prior to the event. There is no payment refund on orders canceled within 20 days of the event.

How Do I Schedule A Tasting?

Tastings are complimentary for event cakes of 75 servings or greater, and by appointment only.  A tasting fee of $35 applies, and is deducted from the total balance of your order if you book with us. Three flavors are included. You may select additional flavors to taste, at $10 each, however these are not deducted from the total balance.
To schedule your tasting now, contact us for the soonest availability.

Does Haute Cakes Deliver Or Can I Pickup?

Cakes 3 tiers or larger and all carved cakes must be delivered and set-up on site, but we will deliver even the smallest cakes if that is your preference. There is a delivery & set-up fee, which begins at $40 for events within 25 miles.
Single and 2-tier cakes, as well as cupcakes and pastries may be picked up by appointment only. There is a $5 – $10 boxing fee that applies to all pick ups.

Where Are You Located?

Haute Cakes Pastry Shop is located just a few minutes outside of Warrenton, VA and serves the entire Central VA, Northern VA and DC areas. We are a home-based bakery and do not have retail hours. Pickup for cakes can be scheduled by appointment only.

Does Haute Cakes Offer Anything Gluten Free/Dairy Free/Organic?

We proudly offer organic, gluten free and dairy free options, as well as some Vegan options. However, because all of our cakes and pastries are created on the same equipment in our kitchen, we advise anyone with any serious food allergies to use their discretion, and not eat cake from our bakery.

Do You Have A List Of Ingredients?

Please see our list of ingredients used here.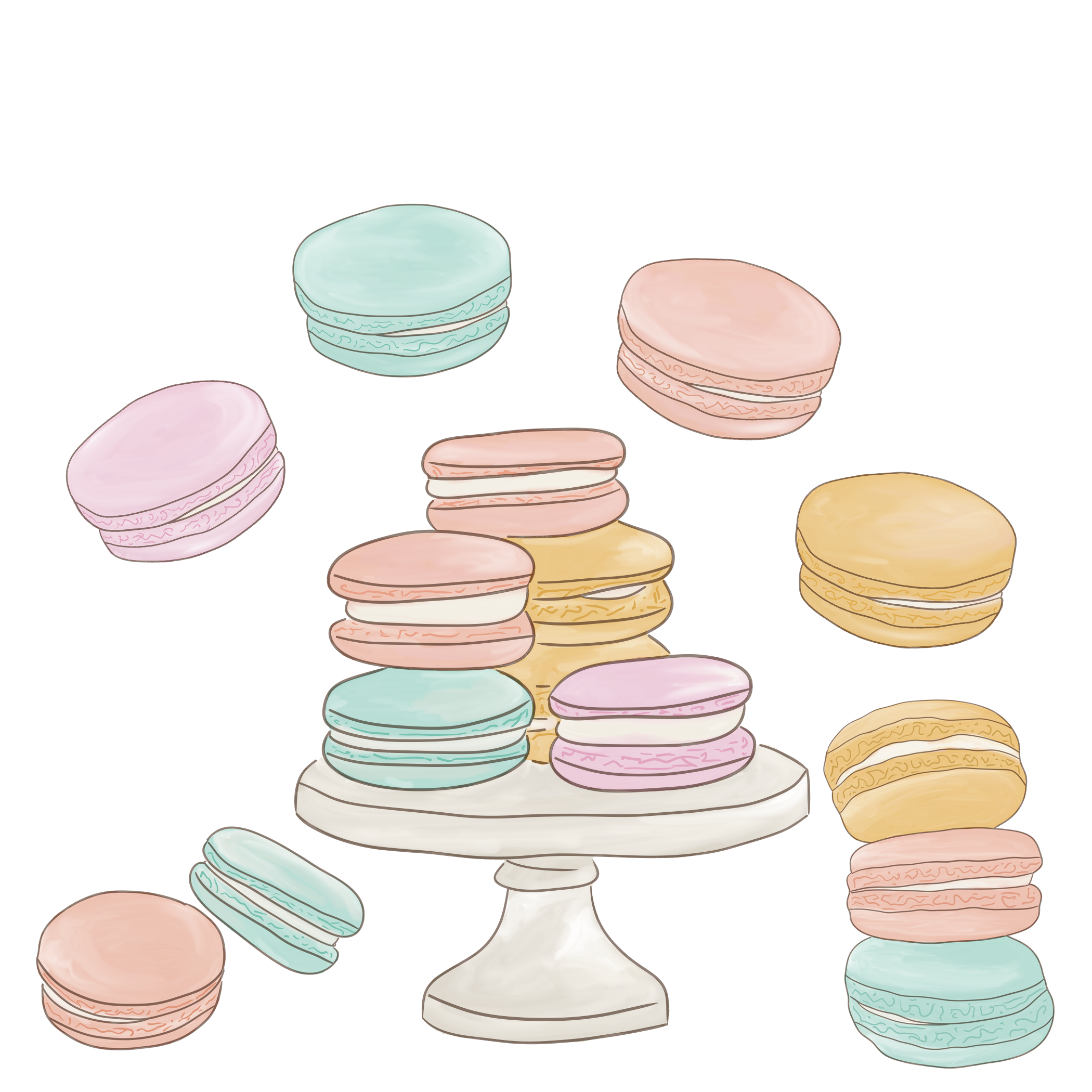 ---